Cats are cute no matter how freaky they are. Like this adorable two faced feline who was born near Perth, Australia on November 19th.

pics via
geekologie
Then of course there is the infamous Yoda the Cat who was born with four ears, found orphaned outside of a bar and lives in Chicago with his people, Ted and Valerie.
And have you seen a munchkin lately? This freaky cat breed has been around since the early 1900's. It's mark of distinction is it's short legs.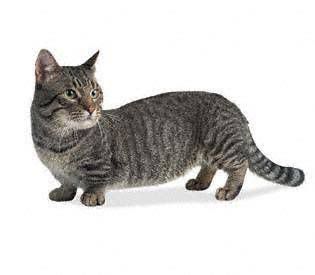 Cat freaks - so cute and JUST COOL!